All that is new and innovating on business identity, corporate identity, and branding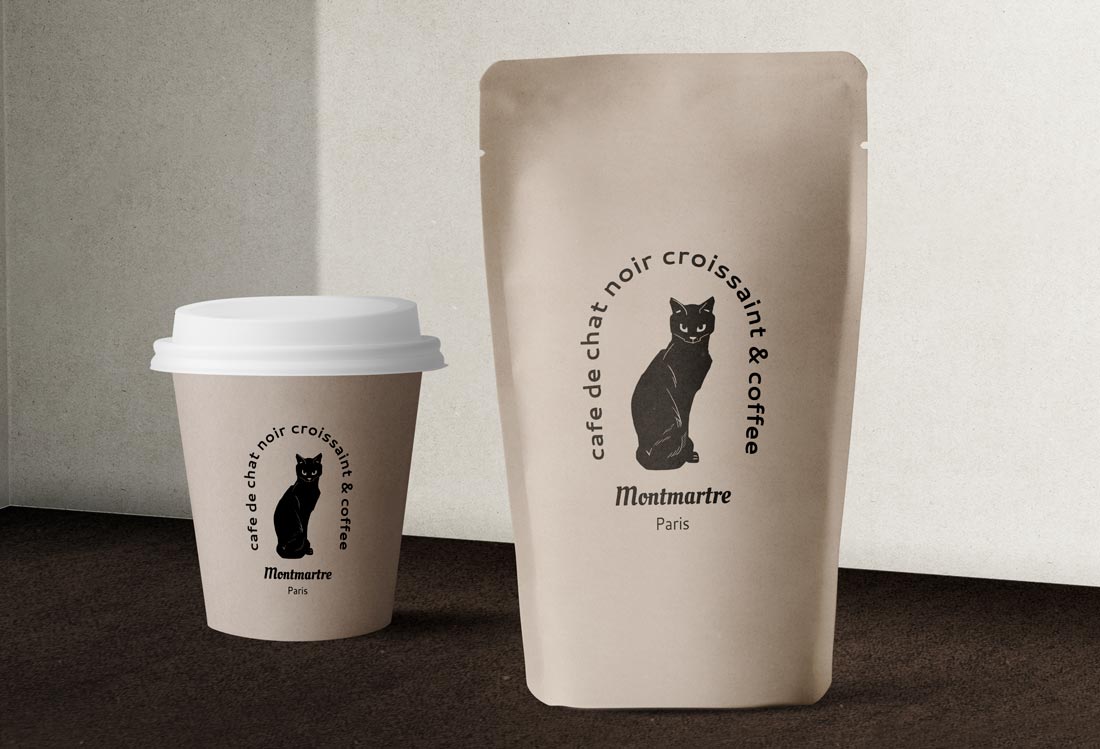 It's not something that most people pay attention to when shopping. At least, they don't think they do, though. But at least subconsciously, it can make a
More interesting articles for you​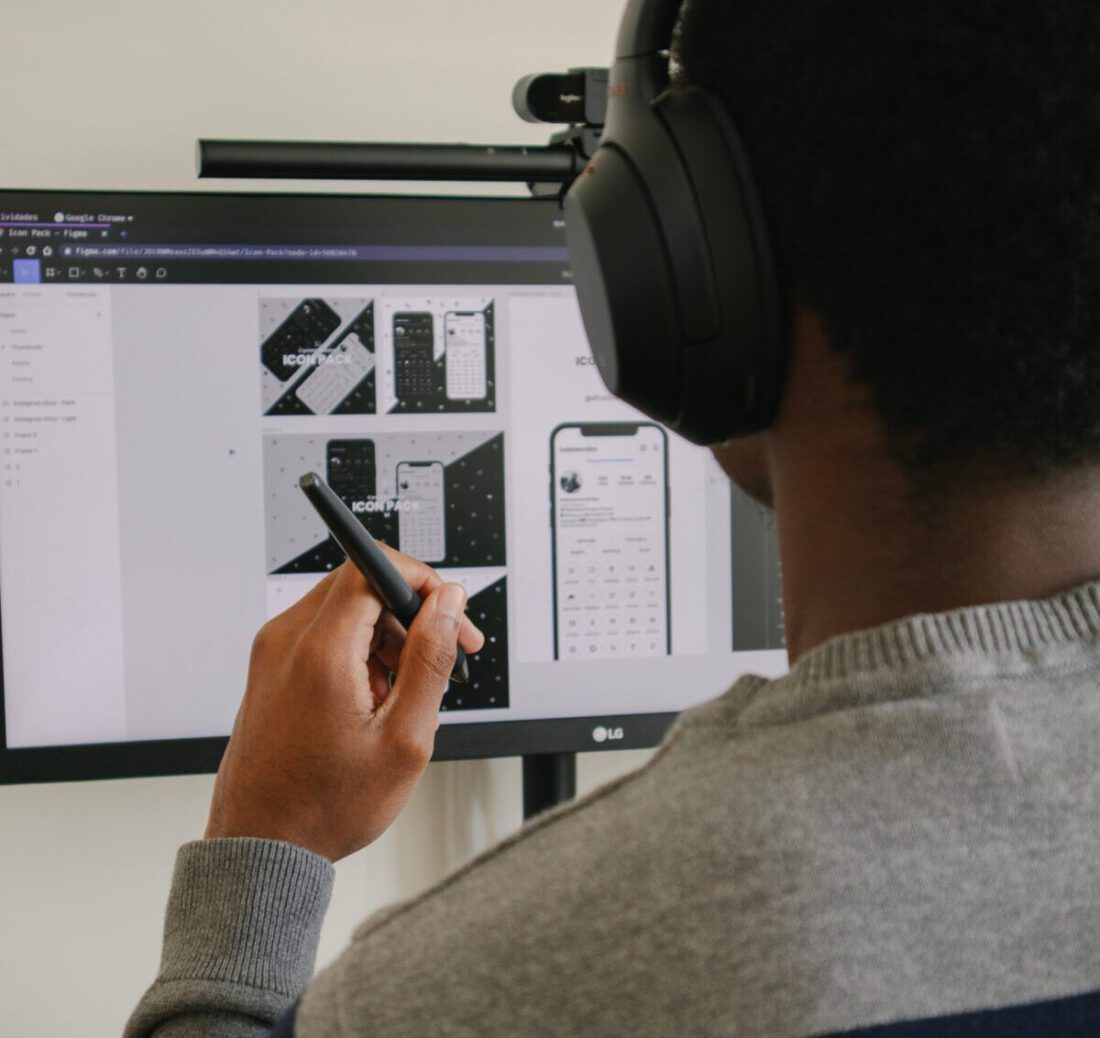 The world of UI design and UX is an exciting one. There are experts with brilliant minds. These professionals keep that world functioning. However, there
NFT art is all over the place these days! In fact, this mania is not going anywhere soon. NFTs (Non-fungible Tokens) are unique collectibles. Moreover,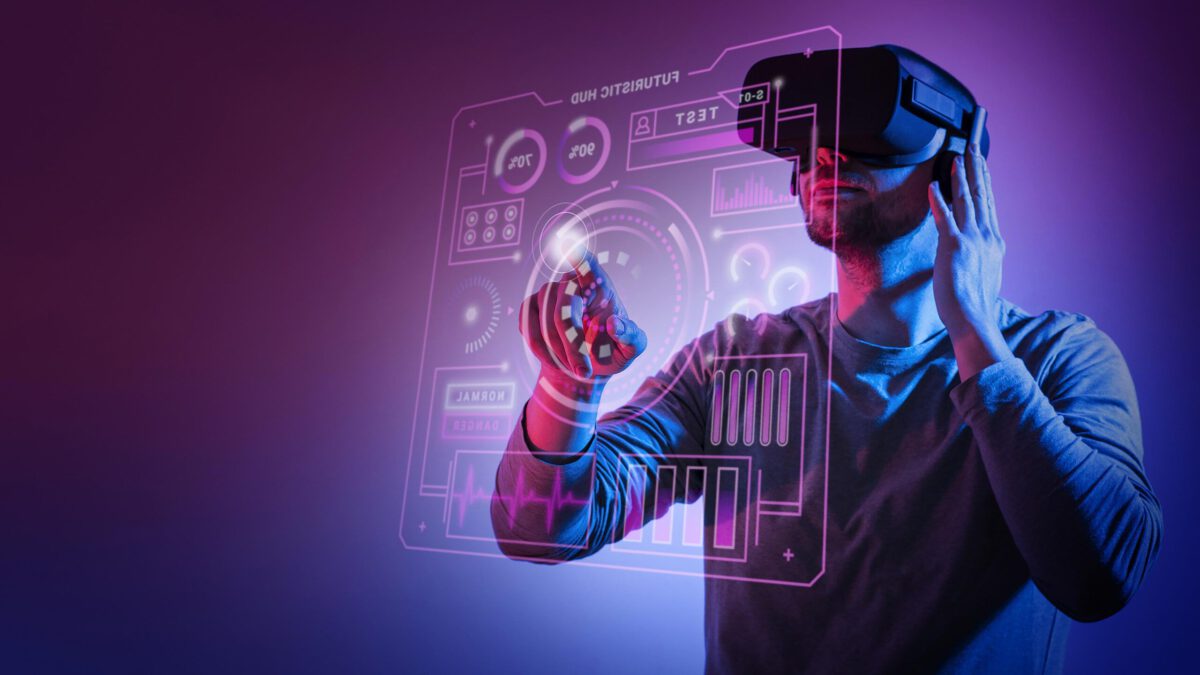 Metaverse is all over the internet these days! In fact, according to experts, the value of Metaverse will reach a whopping $800 Billion by the
Learn more about branding
A brand is a name, term, design, symbol, or any other feature that distinguishes one seller's product from another. Brands are used in business to differentiate products and services from other companies. In marketing and advertising, branding is the process of creating a unique name and image for a product to differentiate it from competitors. Branding aims to create a strong impression on the minds of consumers so that they will remember the brand when they next come across it.
Want to learn more? Join our newsletter