Innovation, creativity, and inspiration. All graphic designers need to stay up to date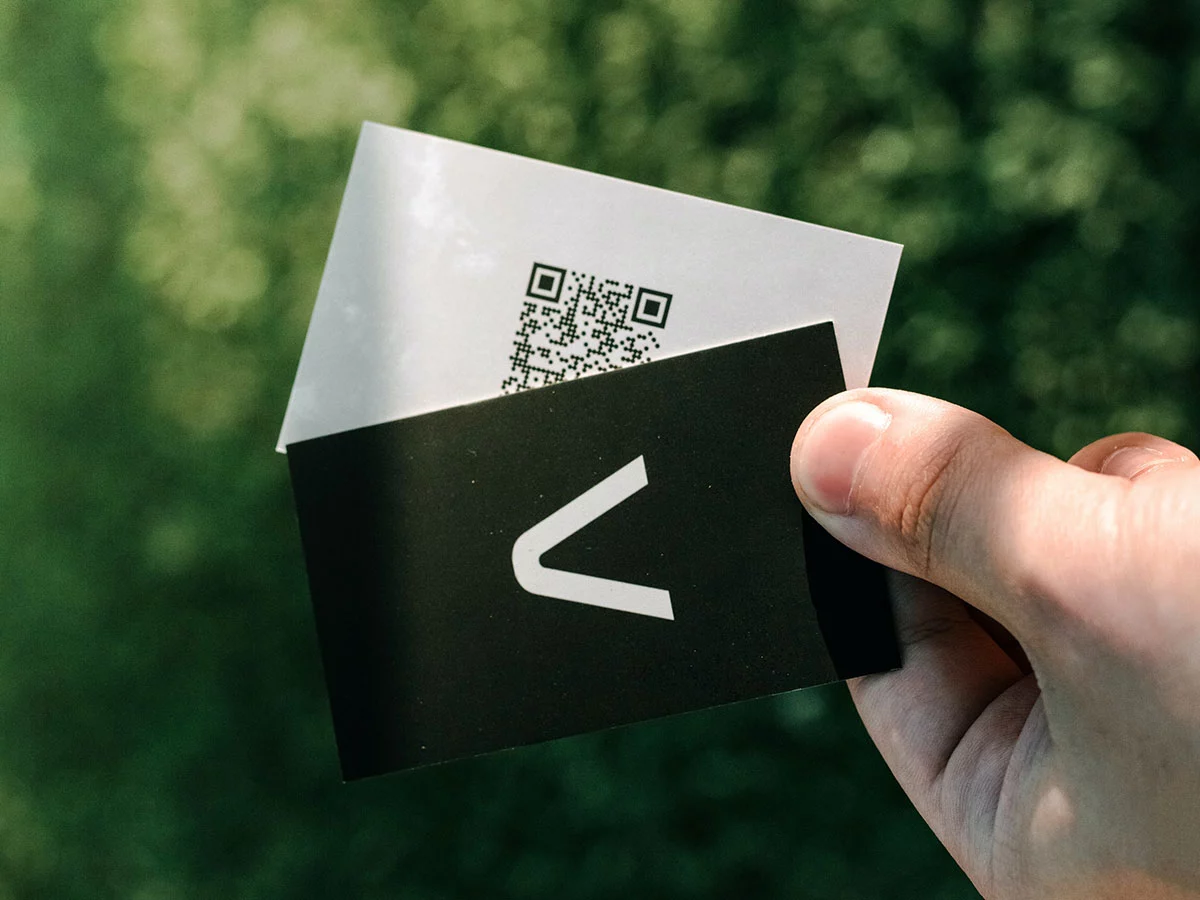 Although email and texting have become commonplace, business cards are still valuable for many in-person encounters. There are still numerous fields where exchanging business cards at conferences
More interesting articles for you​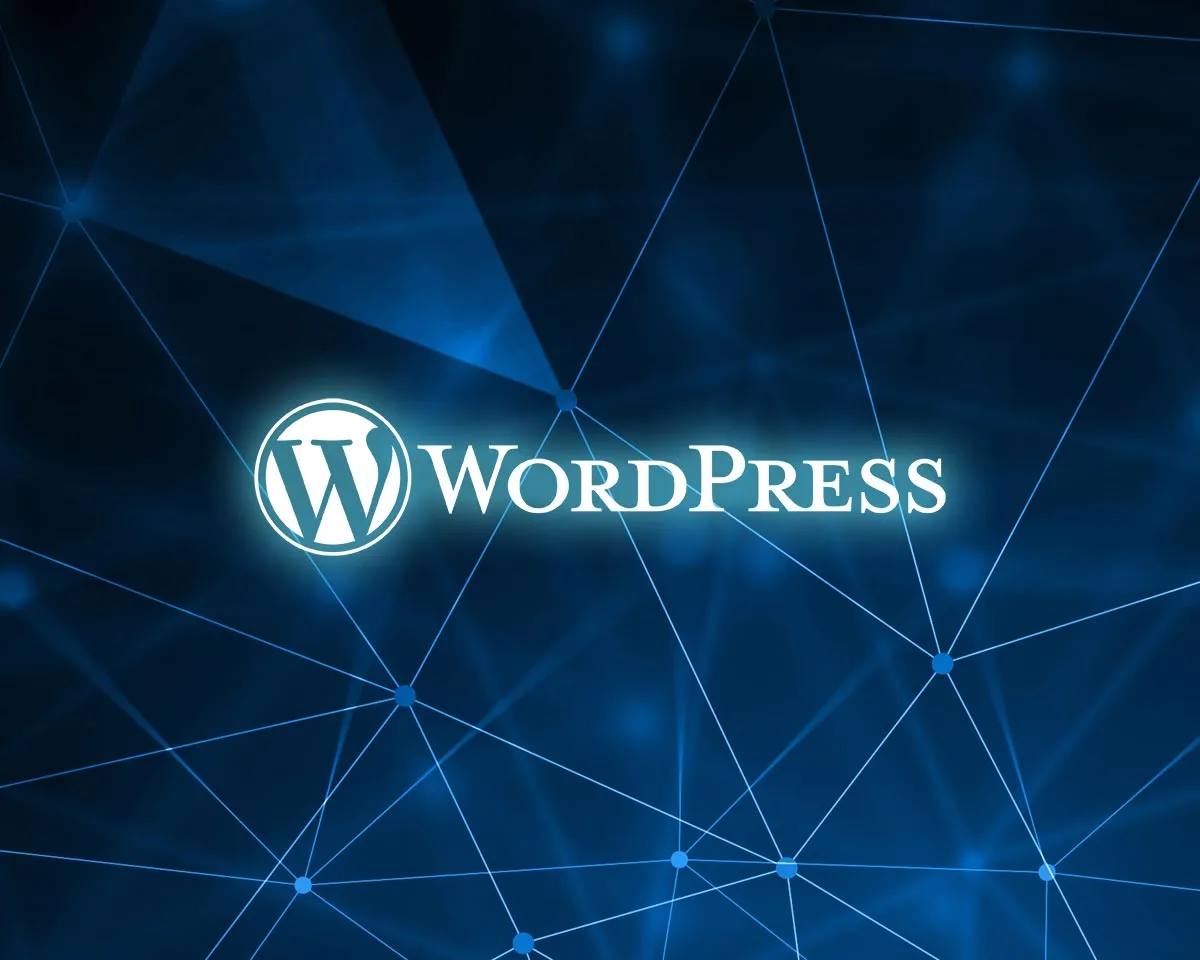 WordPress is a highly effective content management system (CMS). It has several issues, though. It is due to of widespread adoption, it is frequently attacked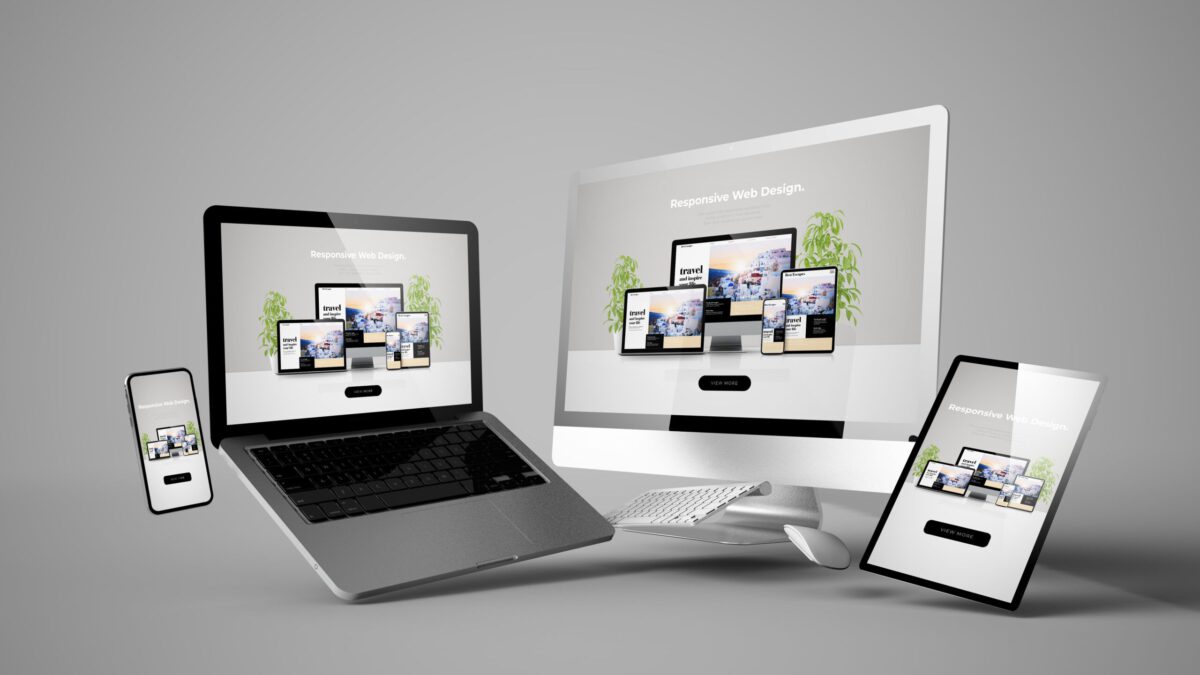 A website builder is a wonder! Let us shed more light on that! In this fast-paced digital age, any business will not be successful without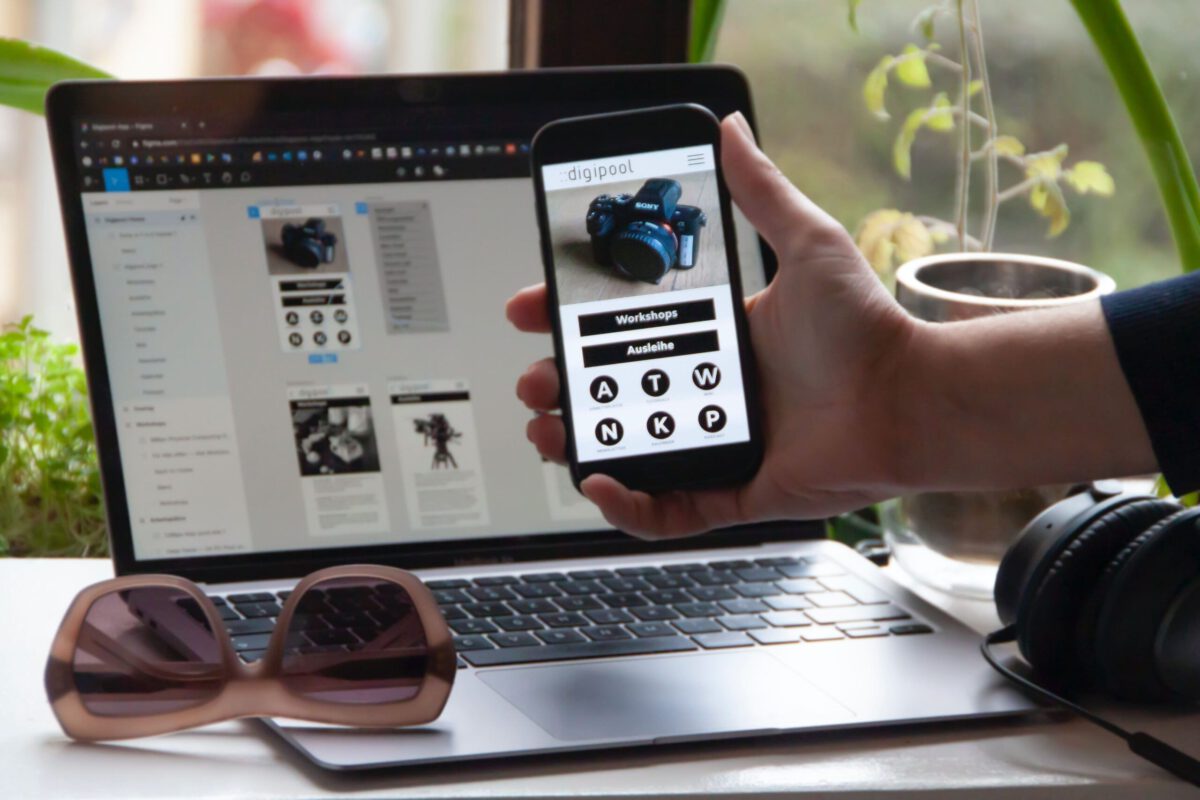 Around three-quarters of the world's population will use mobile phones solely to access the internet. Now, that might be a simple statistic for anyone. However,
Stay up to date on everything new in graphic design
Graphic design has become an essential component in today's society, and it is not limited to just print media such as magazines or posters. Graphic designers are now designing for digital media such as websites and mobile apps. The graphic design industry has grown exponentially over the years, with more opportunities for graphic designers at every level of education and experience.
Want to learn more? Join our newsletter