Explore creative ideas and knowledge to leverage your business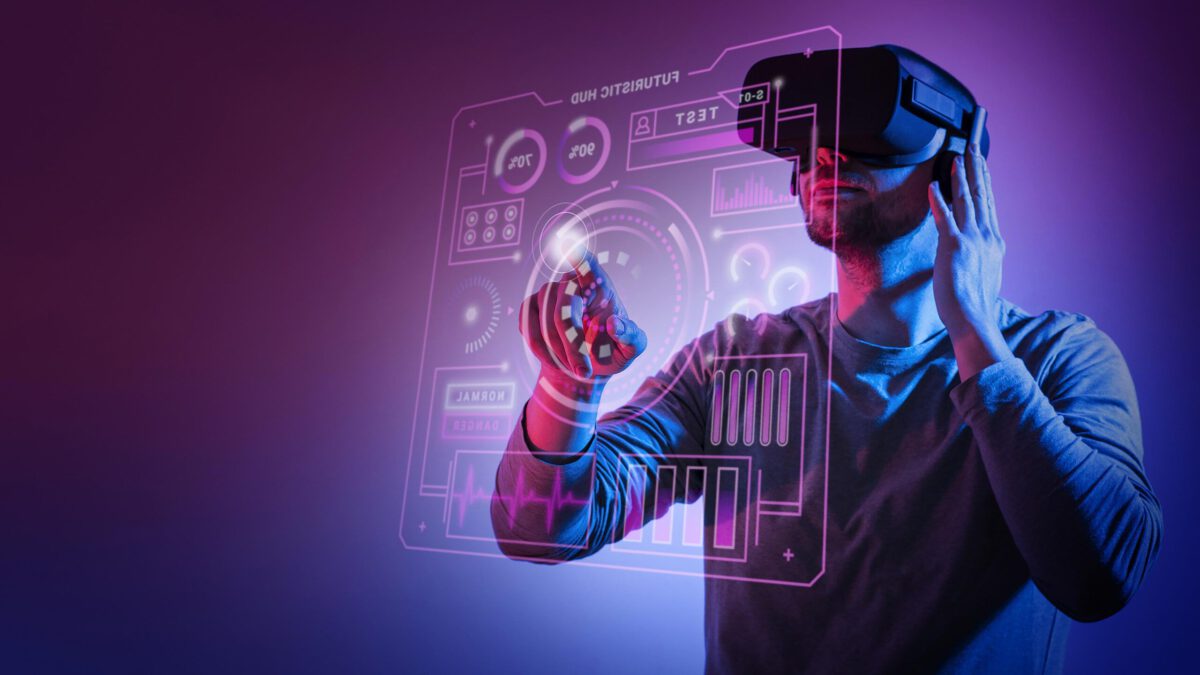 Metaverse is all over the internet these days! In fact, according to experts, the value of Metaverse will reach a whopping $800 Billion by the year 2024.
More interesting articles for you​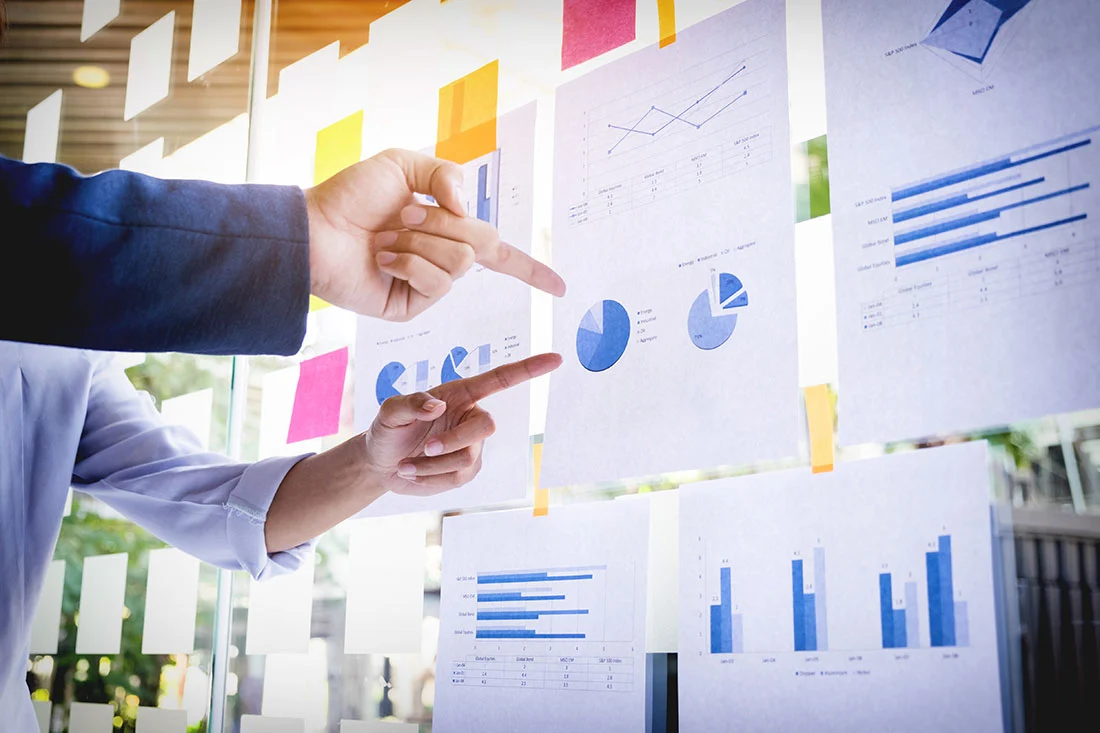 Creating a Business Marketing strategy guarantees that you have a plan for reaching your target audience and offers a disciplined method for dealing with marketing
If you own a small business, you're searching for fresh approaches to bring the name of your organization in front of prospective clients. If you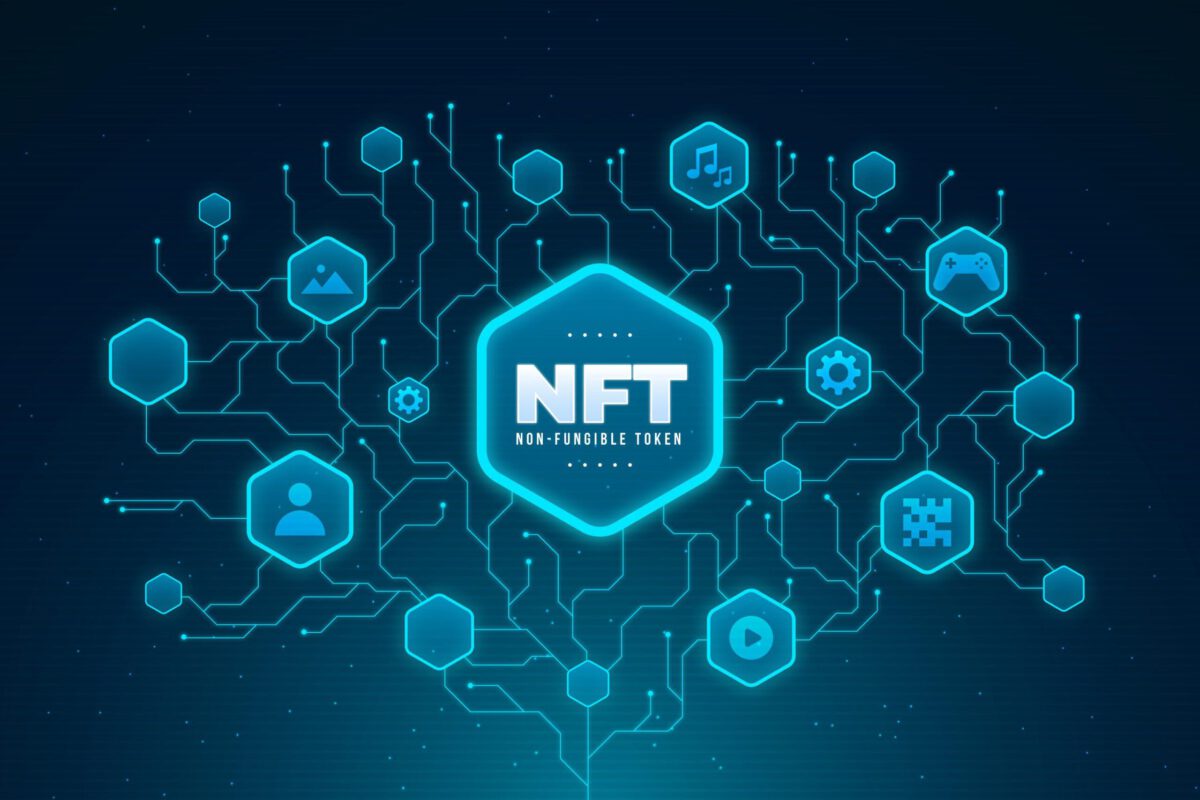 Creating an NFT is a great skill to have today! After all, we are evolving into an exciting digital age of cryptocurrency and the Metaverse.
Learn more to grow your business
The digital world has grown exponentially in the last few years. This is because the number of people using smartphones and other devices to search for information has increased drastically. Digital marketing tools such as websites and social media are necessary for any business that wants to compete in this digital environment. These tools help companies promote their products, services, and brands online.
Want to learn more? Join our newsletter