Tesla's logo is so much more than a brand logo. It is an example of an excellent branding strategy of brilliant creators. Logos play an essential role in building brand identity, but this is an even more significant part of Tesla's logo.
When the logos are impactful and memorable, they are more likely to grab the audience's attention. It helps the brand to convey its authority in the market.
Many big brands have perfectly nailed the logo design to target audience interests. Tesla is the best example on the list.
Those who are in love with Tesla cars, like everyone else around the world, might have read Elon Musk's tweet where he threw some light on the latest automotive logo design of the company.
The original idea behind Tesla's logo
Famous RO Studio, a company with a long-term relationship with Elon Musk, designed Tesla's logo. The same company designed the logo for Space X, another top-rated company of Elon Musk.
As per the revelations made by Musk, the Tesla logo was initially supposed to fit inside an emblem shield; however, the company later decided to avoid the shield and keep the only T for display.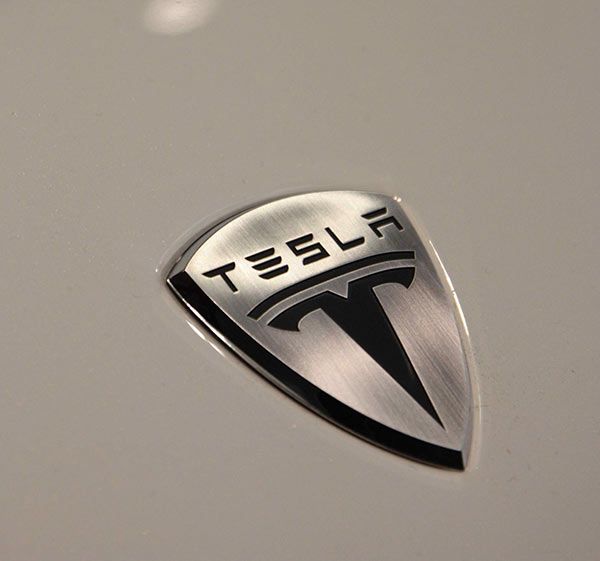 Tesla logo features T in a very unique and creative way with a futuristic design. This white T stands out nicely on the black or red background and looks very contrast and impressive.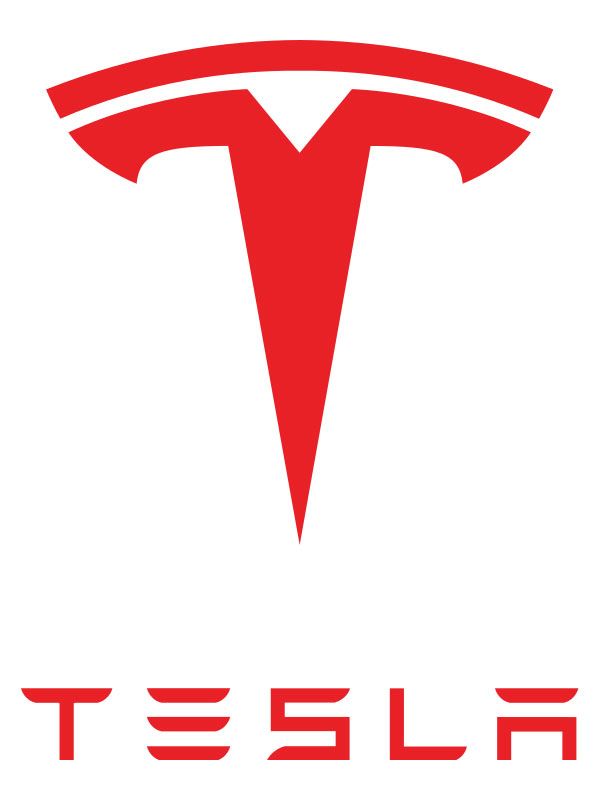 The meaning of Tesla's logo
Since the Tesla logo launched, people have been making several predictions about what this fancy T means. However, later Elon Musk himself took the opportunity to answer all the queries and projections. Musk stated that this T in the Tesla logo represents the cross-section of electric motor. Same way as X represents rocket trajectory in SpaceX.
The long-standing theory regarding Tesla's beautiful logo got a more profound meaning with this tweet, and people appreciate this vision.
Logo with message and vision
Same as the name of this company pays a special tribute to Nikola Tesla, the man who led the company with a solid dream and vision; logo also plays an important role in this direction. This company was started with a solid vision to deal with the energy crises, even when people were rarely concerned about this aspect.
Besides this, Tesla's logo has a futuristic appeal that gives a strong message that the company has an eye on leading a strong future with precisely designed goals and missions.
The logo of this company is designed to look powerful and luxurious with a unique black and white theme. It is important to note that Tesla sells luxury cars to a massive range of audiences. With this innovative logo design, they have conveyed a message of top-notch quality and luxury.
By developing a futuristic and scientific-themed design, Tesla can prove its edge over other competitors in the market. You can also create stunning designs for your business inspired by Tesla's logo. However, it is good to get help from an experienced team of graphic designers to create a logo that can clearly define the brand identity. 
Feature photo by Milan Csizmadia on Unsplash