Innovation and key developments from the interface world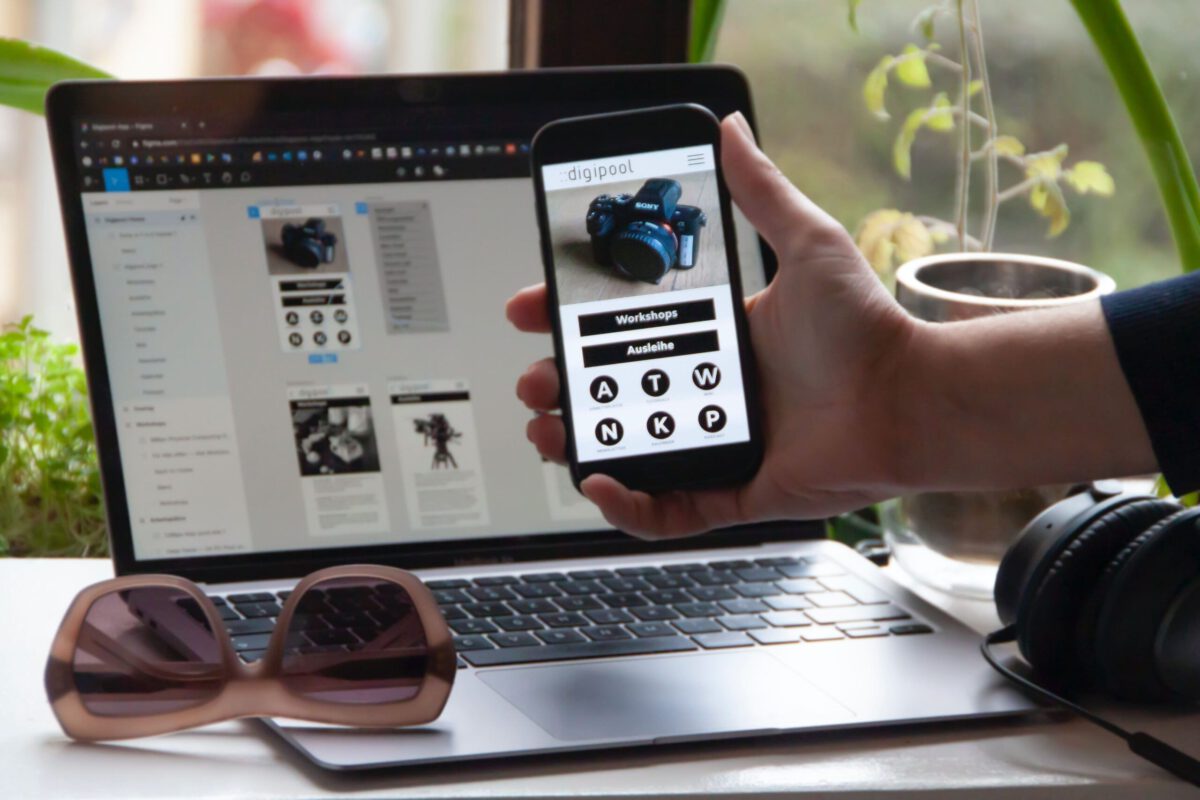 Around three-quarters of the world's population will be using mobile phones solely for accessing the internet. Now, that might be a simple statistic for anyone. However, for
More interesting articles for you​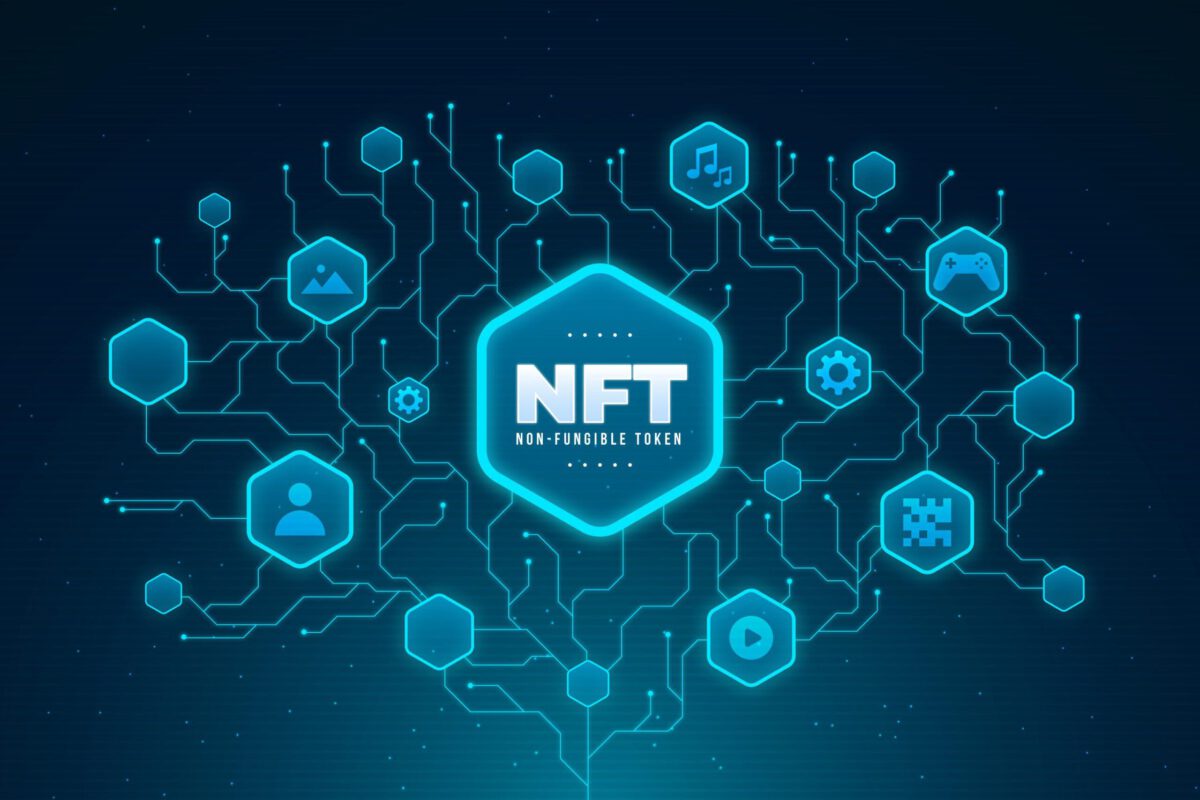 Creating an NFT is a great skill to have today! After all, we are evolving into an exciting digital age of cryptocurrency and the Metaverse.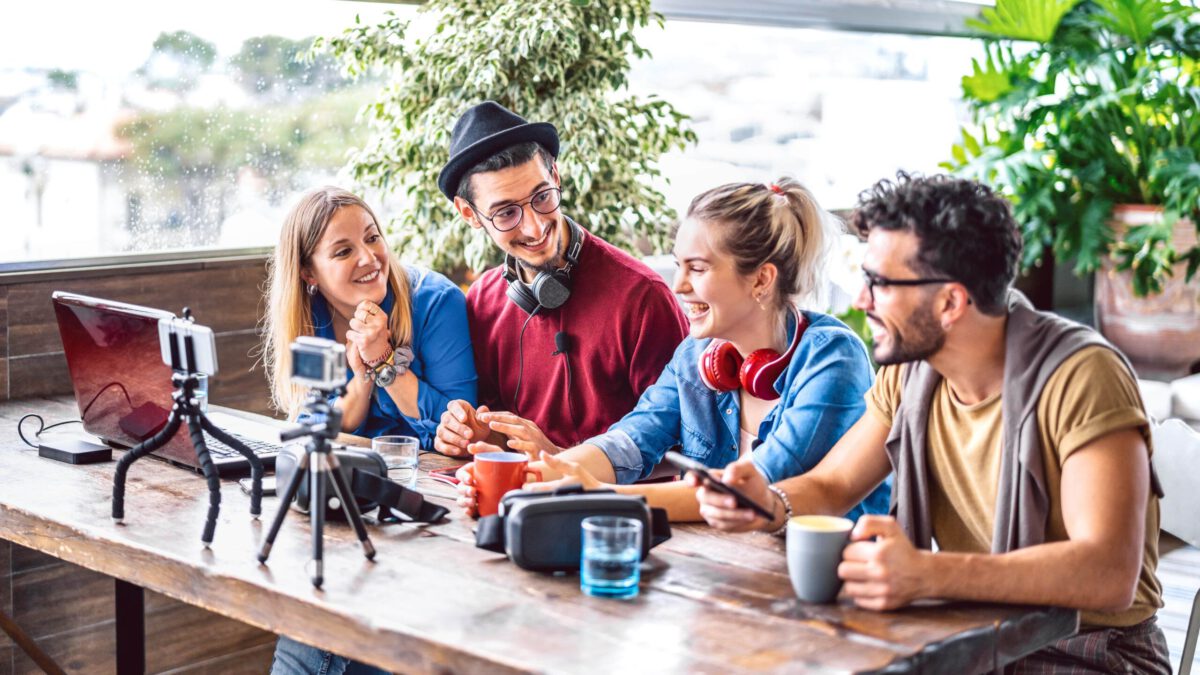 Influencer marketing is one of the most modern yet immensely powerful aspects of marketing. It has massively increased in the past decade. In fact, nowadays,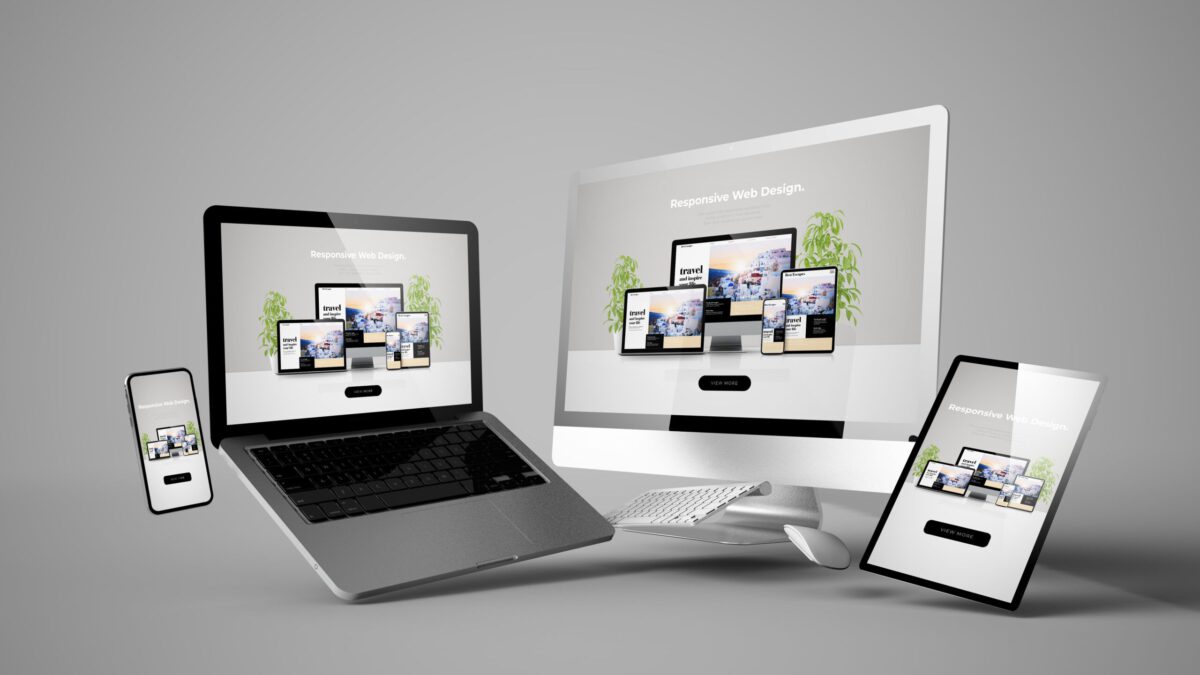 A website builder is a wonder! Let us shed more light on that! In this fast-paced digital age, any business will not be successful without
User Experience (UX) and User Interface (UI) are designed to create a seamless experience for the user. A good UX and UI design can make a product easy to use, intuitive, and easy on the eyes.
Want to learn more? Join our newsletter