Innovation in-depth coverage of the web design and developments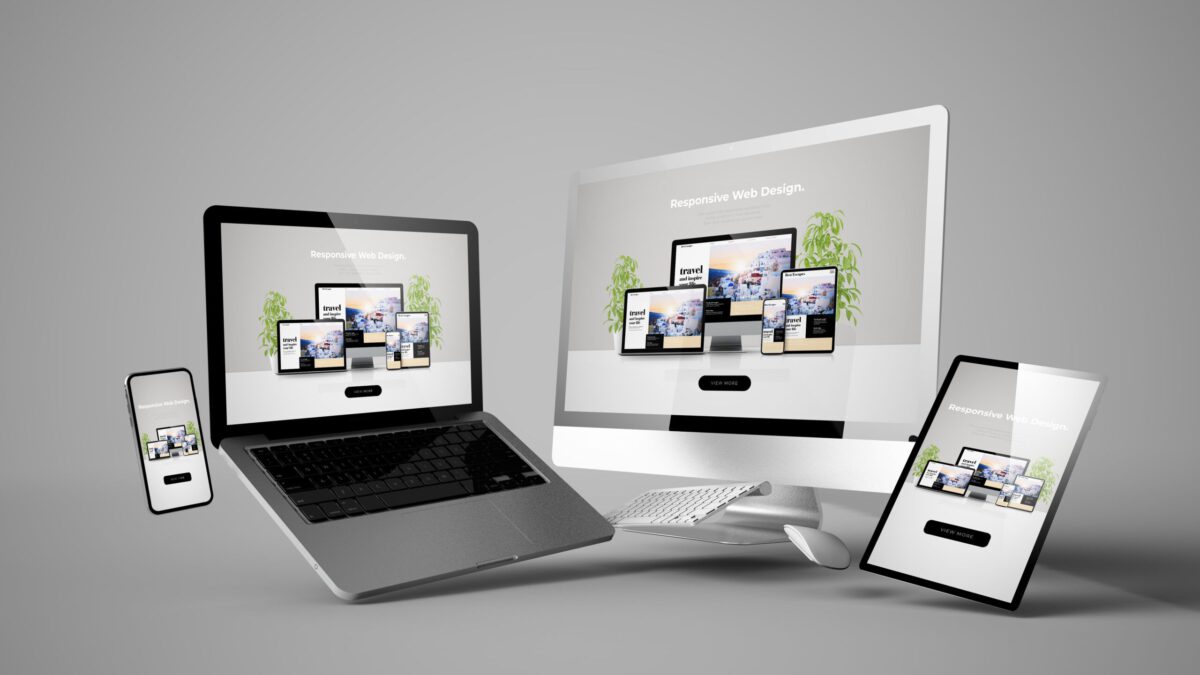 A website builder is a wonder! Let us shed more light on that! In this fast-paced digital age, any business will not be successful without a website.
More interesting articles for you​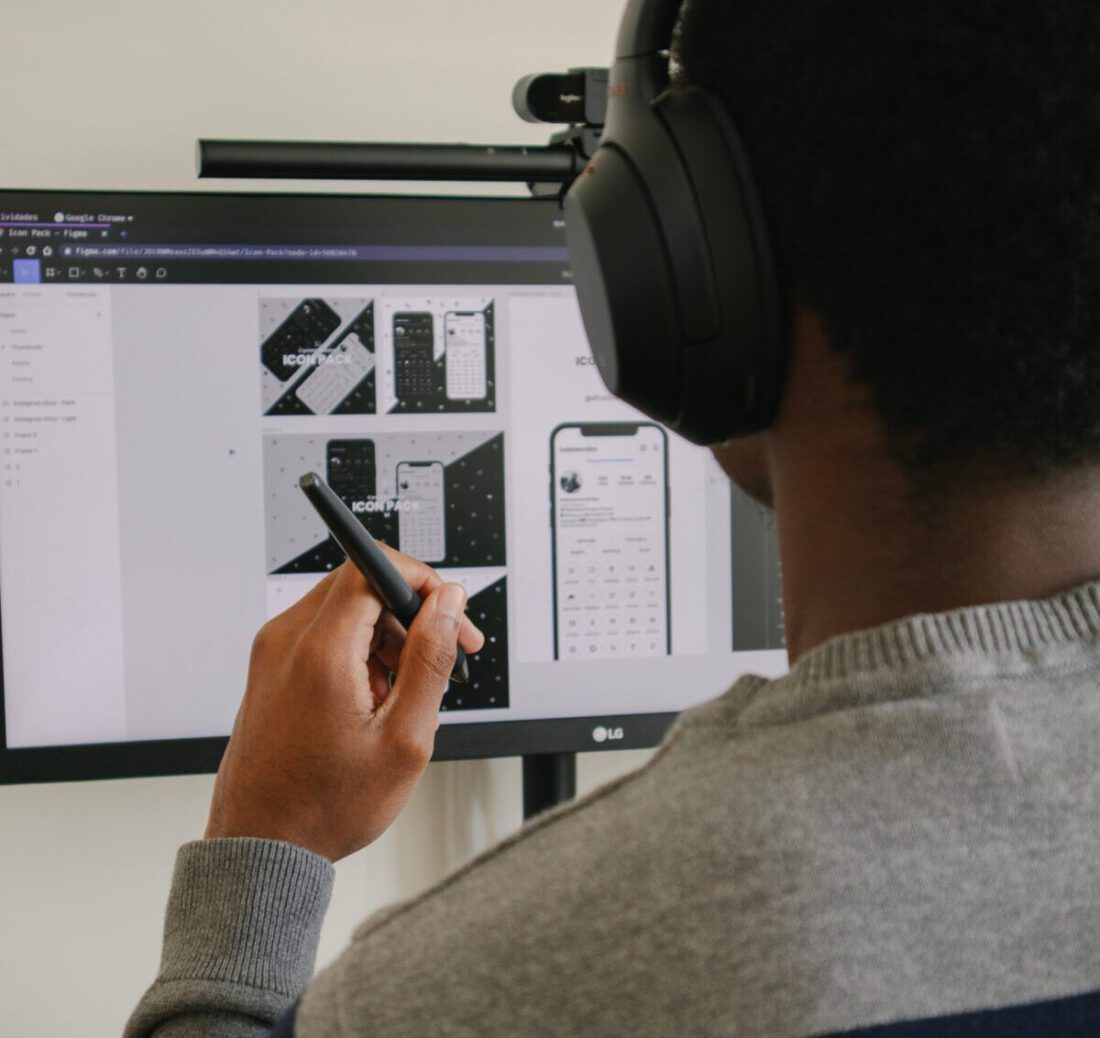 The world of UI design and UX is an exciting one. There are experts with brilliant minds. These professionals keep that world functioning. However, there
NFT art is all over the place these days! In fact, this mania is not going anywhere soon. NFTs (Non-fungible Tokens) are unique collectibles. Moreover,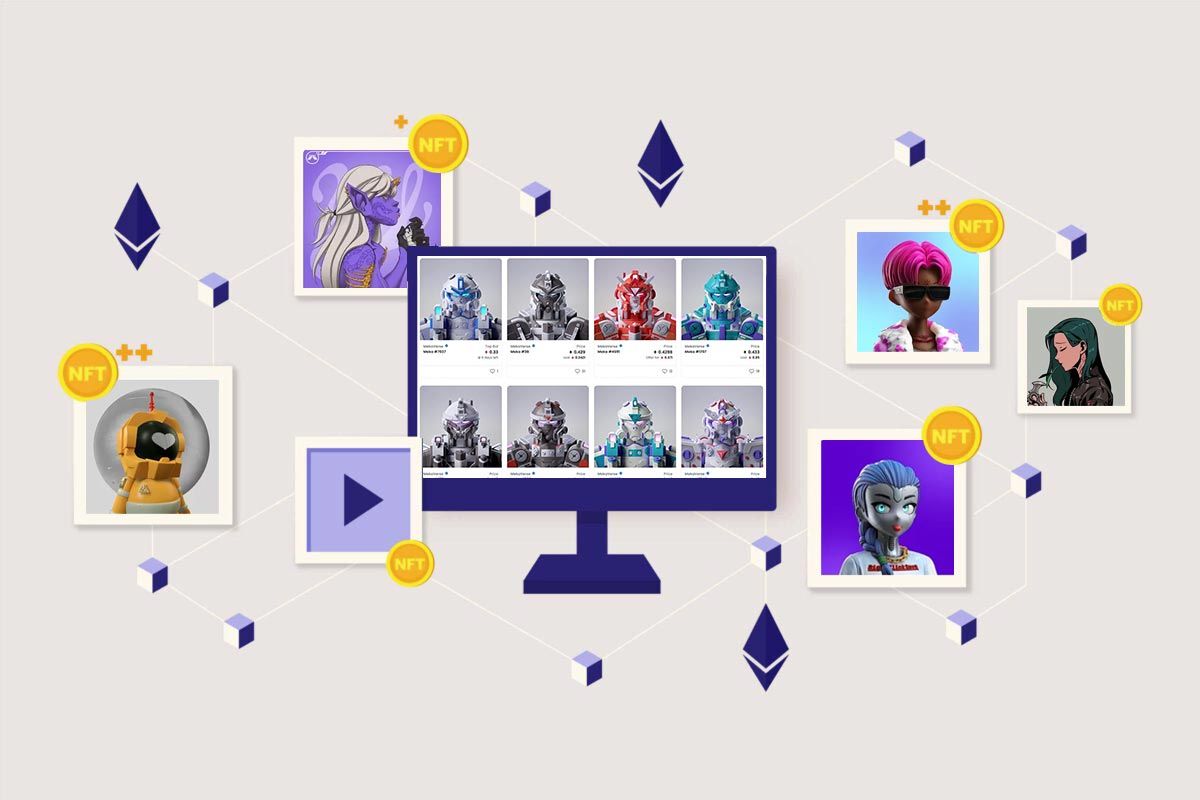 Tons of NFTs are now available for purchase, and more ventures appear to be starting every day. How can you go through all the hype
Learn more about web design and development
Websites are the digital representation of a company's brand. They are an essential tool for marketing and reaching out to potential customers. Websites can be designed in different ways, but the most popular design is responsive design.
Want to learn more? Join our newsletter