Retro style and Vintage style are the two most popular graphic design trends in the market. The concept of retro and vintage style arrived in the market several decades ago, but they received real popularity in the modern age.
"Retro" is patterned after an old-style in the physical world, while "Vintage" is old. In graphic design, Vintage generally represents style from 1910 to the 1930s. In contrast, retro refers to the unique design trends of 1950 to the 1980s. However, in the present times, the blogs, portfolios, corporate designs, and online shops, every platform incorporates both these design styles more creatively.
If you are new to the concept of retro and vintage design styles, you might be interested to know the hidden secrets behind these design concepts. Don't worry! The article below may guide you better.
What are retro style and vintage style designs?
Before moving ahead with the difference between these design ideas, let us talk about how to use these elements for various designs. Well, some of the most commonly used graphic features for retro and vintage designs are illustrations from ads, vinyl, CDs, newspapers, movies, and old posters; old-style typography, handwriting, script fonts, old radio devices, old TV devices, old cars, old packaging, scrapbooks, pop art elements, or retro illustrations.
Usually, Retro and Vintage style goes with grunge and hand drawing style. Some designers even try to achieve a stunning Renaissance look with a unique mixture of Vintage and retro elements.
Using retro and vintage ideas for modern design:
Retro and Vintage – they are two descriptive and most elegant labels for clothing and styles. In addition to their huge popularity in the graphic design industry, they have also become an integral element of the fashion world.
Vintage clothing is rated high in terms of style, pattern, and timelessness. The objects and clothing inspired by vintage design usually follow old materials and old patterns. Clothing can be termed vintage if the materials and style denote the 25 to 75 years before the ongoing fashion trends. However, many people love to wear vintage clothing to support the recycling process for better environmental health and, of course, to save money.
On the other side, retro-style clothing is likely to have a more polished and updated look. It means that those clothes are designed with old-style but contemporary or new material is used. The concept of retro can be better defined with imitated, reproduced, and borrowed designs.
The concept of Vintage and retro is more popular in graphic design. These styles are trendy in the logo design industry. Designers are always curious to experiment with old ideas while giving them an impactful finish to impress the current generation. Many big brands use logos inspired by retro or vintage designs. For example:
Jack Daniel's: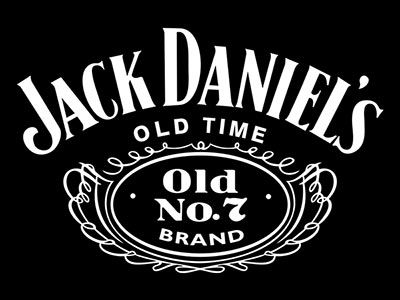 Levi Strauss: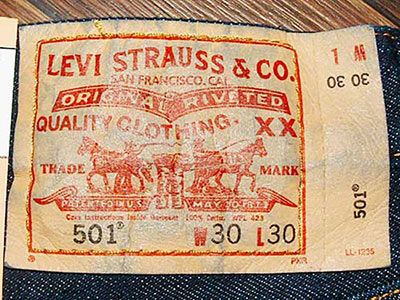 Cabela's: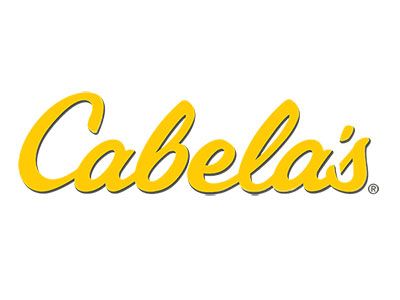 You can also hire professionals to create stunning logos and graphic designs with retro and vintage inspiration for your business. A great vintage or retro logo is the most trusted trick to impress the audience around.