The trend of custom printing is the talk of the town in the entrepreneur market. Since it is gaining a lot of popularity, we have curated a list of benefits of custom printing:
Form of Affordable Marketing
TV, radio, and newspaper advertising are pretty expensive. Small businesses can't afford that. Fortunately, there is an alternative affordable form of promotion that is through custom printing. Handing out cute little customized printed products to the customers is an excellent form of advertising. Customized products include the brand's logo, and they are way more attractive than regular ones. If the logo is unique and the slogan is catchy, it will have an ever-lasting impression in people's minds. 
Grantees Exposure 
Carrying a customized product like a pen, brochure, or even a button guarantees exposure. Other people around the product will also observe the impression, and hence your product will stay in their minds for the long run. When choosing such products, you should think in advance about useful products that will last for a long time. It can be a hat, for example, a pen, coffee coasters with your logo, a note holder for the desktop, or even a mouse pad. The main thing is to carry your branding.
This type of exposure is practical for small brands with a low advertising budget.
Stronger than a Business Card
A business card or a name card is very common, but they mostly end up in the trash. People only tend to investigate that card when they need the service or help. Whereas the customized products like a pen or a coffee mug or even a showpiece guarantees exposure. People tend to cherish these customized products, which can have a long-lasting impact on people's minds.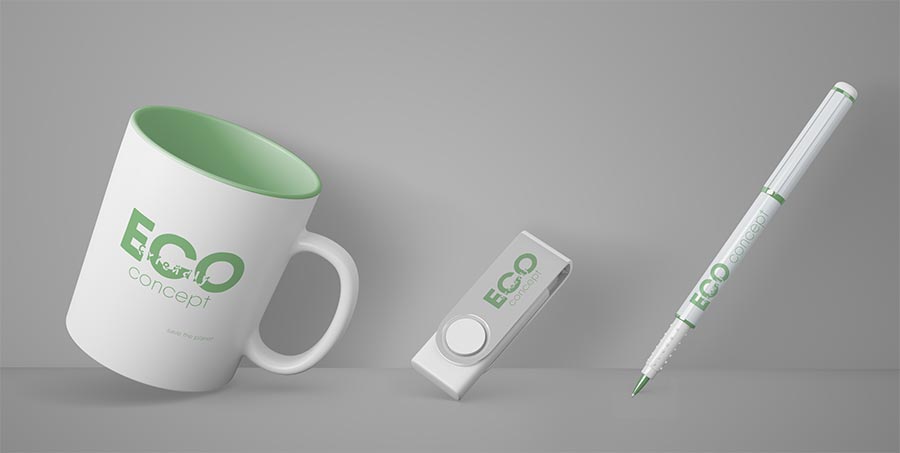 Creates customer loyalty
The quality of the customized products or the custom printed products should be good. Better quality will attract more people to your products. It is an excellent strategy to retain customers, and hence it helps build strong bonds with the customers. 


Trending
Customized printed stationery, T-shirts, and other products are trending nowadays. They have become the face of the brand or the company that uses products for promotion. Every employee of a company is provided with a customized product these days. It helps in building a solid bond between the employee and the company.


Builds Goodwill
A business needs to generate goodwill among its stakeholders, including customers and business partners. Providing a valuable and complimentary gift to the clients will help form a positive image of the business. It serves as a gesture of the long association the brand is willing to make with its stakeholders. Customized products play a fundamental role in establishing a long-term partnership with potential customers and clients.


Generates Brand Awareness
A customized product creates brand awareness among people surrounding it. The customized product helps a brand in creating a unique identity, and it guarantees exposure. The quality of the product is directly proportional to the goodwill of the business. Hence, one has to be careful and thoughtful while designing these products.